This is part three of my account of how I came to experience full healing from a very severe experience of eczema lasting severa...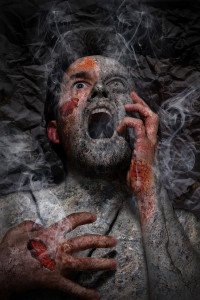 This is part one of a three part article; part two is here and the final part is here.
---
An excerpt from a recent artic...