Liminal: A New Literary Magazine
Just to draw your attention to the fact that one of my articles, Time And The Infinite Game is featured in the new literary journal, Liminal.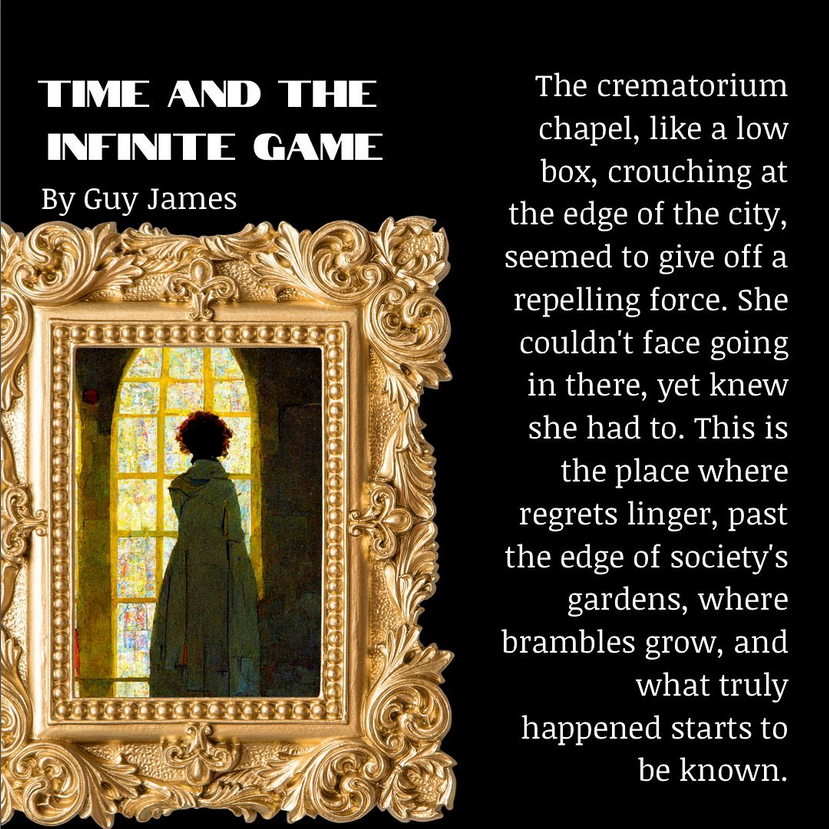 This online publication comes out of the Creative Word writing course taught by Daniel Pinchbeck (and which I believe has improved my writing style). The standard is very high so I feel privileged to be included. Check out some of the other articles and please do sign up for the digest if you enjoy them.